PASTOR STEVE & ANGELA GIBSON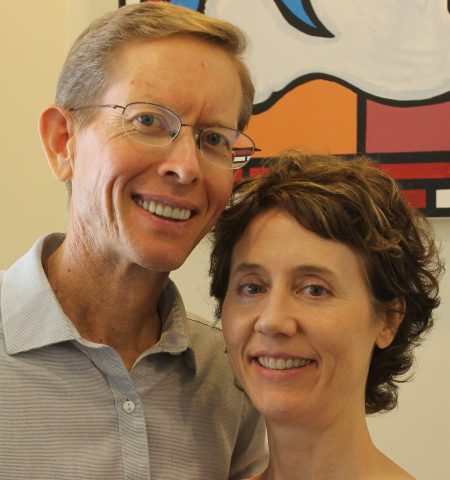 We are Steve and Angela Gibson.  I began preaching in the mid-nineties, graduating from Andrews University Seventh-day Adventist Theological Seminary in 1999.  Angela Gibson lived in Nebraska until moving to the valley in the 1990's where she now works as a cancer registrar at Mayo.  She became my wife in 2014.  We enjoy team ministry, being active outdoors, and keeping in touch with family.
Working with people can be rewarding when one sees them developing trust in God through the challenges of life.  Our goal here at Desert Cove is to encourage people to live in anticipation of Jesus' return.  We look forward to our journey here at Desert Cove!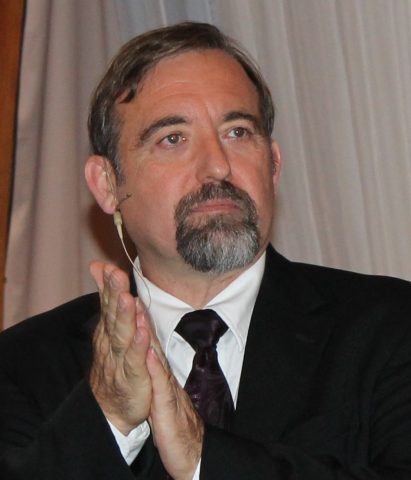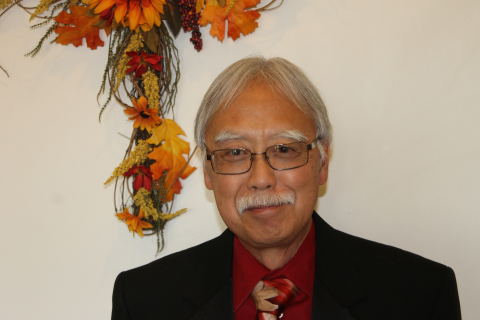 Elder Joe Hayashi